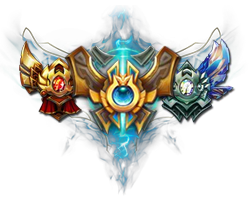 Professional Boost
We are one of the popular Elo-Boosting Team in Malaysia and Singapore.All of our player are the top player of the server.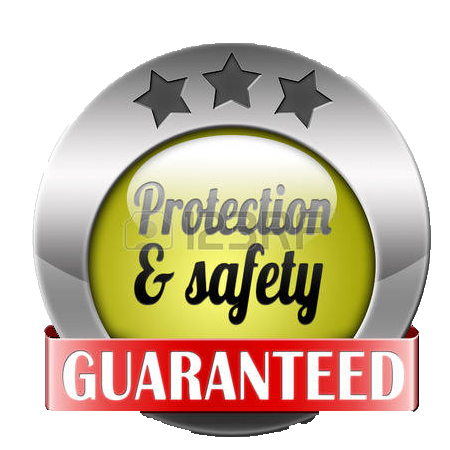 Account Safety
We value the trust and loyalty between the customer and the company. We will provide exceptionally trustworthy and responsible boosters.If your account is lost, Dont worry, We will compensate u with a better account then yours.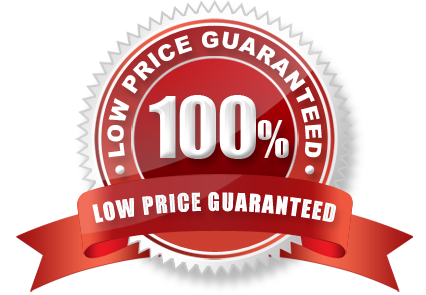 Low Price
The price that we charge is low. Compare to other Elo-Boosting Team, our cost is 20%-30% lower and we still providing the same quality or even better then them.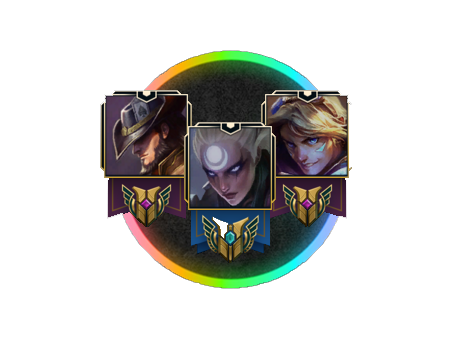 As You Want
You can choose the champion or role before starting the order and We will priritize them when we are boosting.